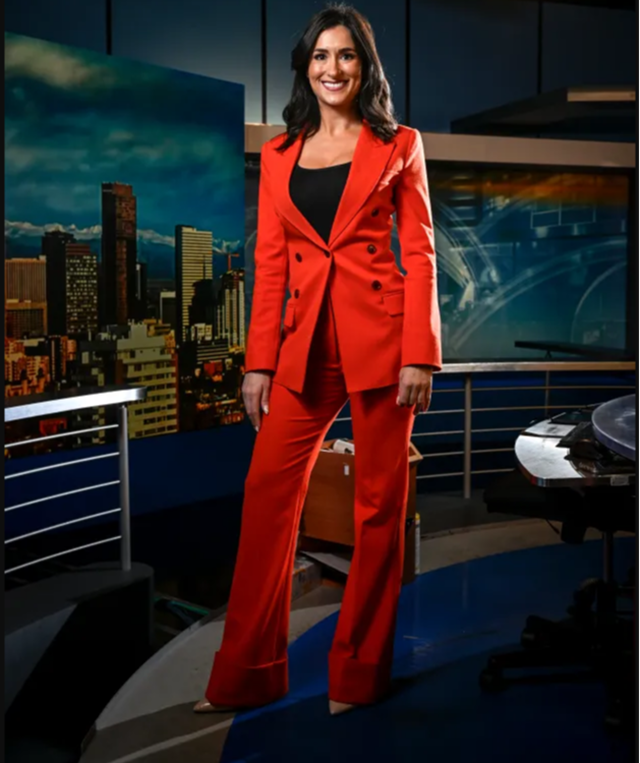 About Romi Bean - CBS Colorado's lead Sports Anchor
Romi's career at CBS News Colorado started by covering the Denver Broncos on CBS Colorado Mornings on a part-time basis. She used the experience to learn as much as she could about anchoring sportscasts, telling compelling stories, and connecting with the Colorado community. After two years of working mornings part-time, Romi landed a full-time position as the Weekend Sports Anchor in 2018. In January 2023, Romi was named CBS Colorado's lead Sports Anchor. She is the first woman to be named a main sports anchor in Denver TV history.
"This is a responsibility I do not take lightly. So many incredible women have come before me and paved the way for me to break a new barrier. It is an honor and a privilege to continue what they started. I hope this shows young women and girls that sports are for everyone!"