By Leslie Simon
In the Arvada Center's upcoming virtual theatre production of Jonathan Tolin's Buyer and Cellar, shop clerk Alex works in a store in Barbra Streisand's actual basement shopping mall, waiting for the arrival of the Funny Girl herself. And the wackiest thing about it is- she really does have a basement shopping mall in her Malibu home. Complete with a frozen yogurt shop! When you are a living legend, you live a legendary life.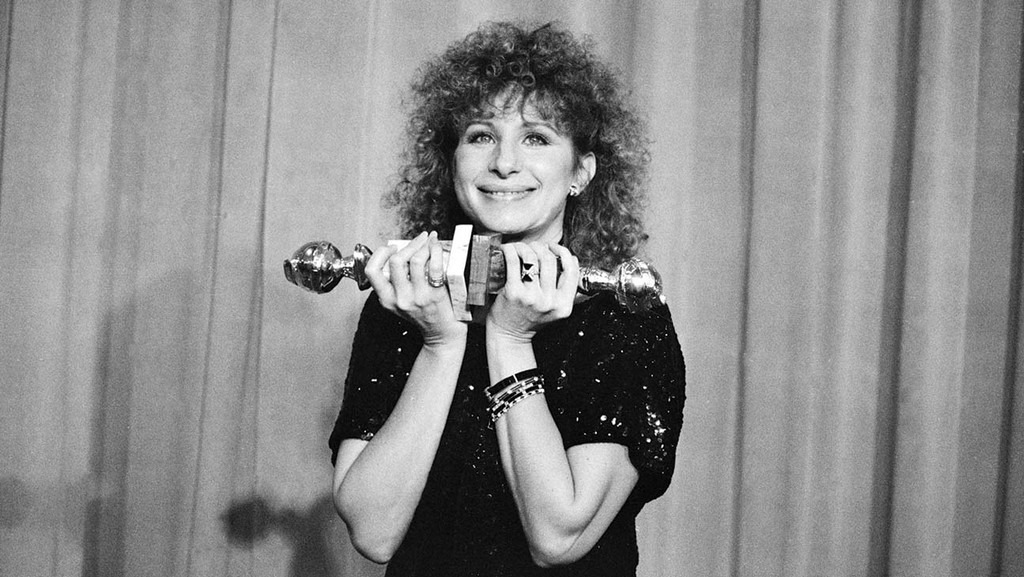 Keep reading to get to know more about this great performer and make sure to watch Buyer and Cellar starring Jake Mendes available on-demand March 1-21!
Did you know…..
Her name is actually spelled Barbara? Born Barbara Joan Streisand, in true Hollywood fashion she dropped the "a" because she thought it sounded better. "I hated the name, but I refused to change it."
She auditioned for MGM Records at the age of nine? They passed. What a mistake! She later went on to record over 50 albums, most with Columbia Records.
Barbra occasionally ate her lunches at Erasmus Hall High School in Brooklyn with classmate and future Chess champion Bobby Fischer? Hope it didn't make fellow classmate Neil Diamond who she sang in the choir with too jealous!
Her first performance was at a PTA meeting? Everyone but her extremely critical mother thought she sounded great.
Her first professional gig was as an opening act for Phyllis Diller? These funny ladies adored each other and became lifelong friends.
She tied Katharine Hepburn for a Best Actress Oscar? She won for Funny Girl and Katharine for The Lion in Winter. It's the only time there was ever a tie in that category.
She thinks her signature nose helped her become a star? Tell that to the Hollywood starlets who nip and tuck until there's nothing left.
She is the only recording artist to have a #1 album in six consecutive decades? Let's hope that #7 is on its way in the 2020s.
Our virtual production of Buyer and Cellar premieres March 1, starring Jake Mendes. Buy tickets today!
Underwritten by Diana and Mike Kinsey
Sponsored by: