Next week, thousands of people from all over Colorado will join together to support the nonprofit organizations that make our community so vibrant. This year, we are encouraging you to Be Like Belle - the bold heroine of Beauty and the Beast.
Belle teaches us so many great values, including how we can only truly understand someone when we see who they are on the inside. Belle knows that books, art, humanities, and culture help us to open ourselves up to new ideas.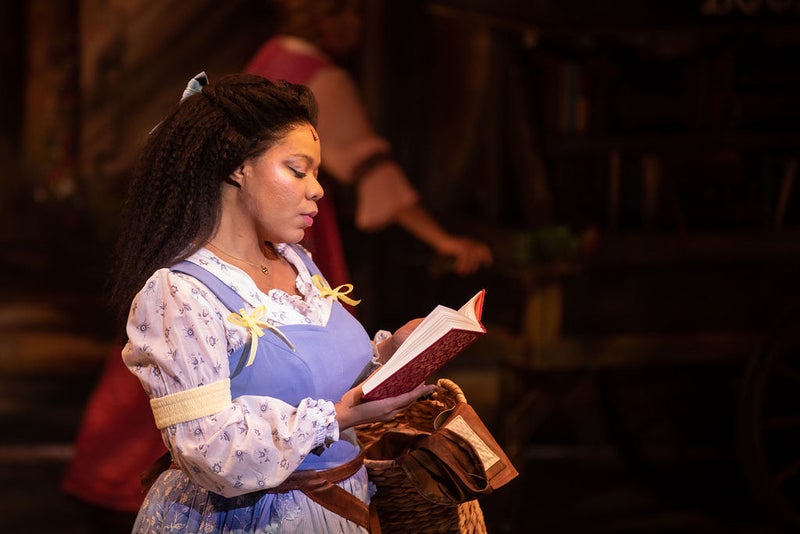 (Production photos by McLeod9 Creative)
---
In this spirit, below is a list of organizations that we imagine Belle would choose to support this Colorado Gives Day:
CWEF works to provide economic equity for women. Their scholarship program enables recipients to pursue an education and a career, which increases their productivity and fuels economic growth in Colorado.
Free The Girls' fundraising is two-fold: bras and bucks! They have a unique solution to help survivors of sex trafficking reintegrate and gain economic empowerment, collecting gently-used bras as well as finances.
The foundation supports the community through their donation/recycling program, fundraising, grant writing and community awareness. They help support year-round programming that targets early literacy, STEM/STEAM events, technology access, and cultural engagement.
The single most important indicator of a child's success in school is how many books are in a child's home before they start kindergarten. For only $30 a year, you can provide 12 books to a child in Denver. $100 supports 40 children for 1 month.
The Arvada Center produces and creates arts, education, and entertainment that are designed to help you see, hear, feel, and think a little deeper. By supporting the Arvada Center, you allow local creatives to produce work that inspires and enlightens the community.
---
Be like Belle - choose one or more of the nonprofits above and make a difference this Colorado Gives Day!
Scheduling your gift ahead of time also helps inspire generosity in others. We invite you to be a leader in the community and plan your donation at coloradogives.org.