iZCALLIi: When iZCALLi guitarist and vocalist Miguel Aviña (Lead Guitar/Vocals) started out in 2005 as a solo act, he quickly started recruiting local musicians to join him, and eventually it formed into the band you see today with Brenda Aviña (Bass) and Luiggy Ramirez (Drums).
iZCALLi's Latin-influenced psych rock sound has songs in both English and Spanish that cover a range of sounds and moods from melancholic to fuzz-driven boldness.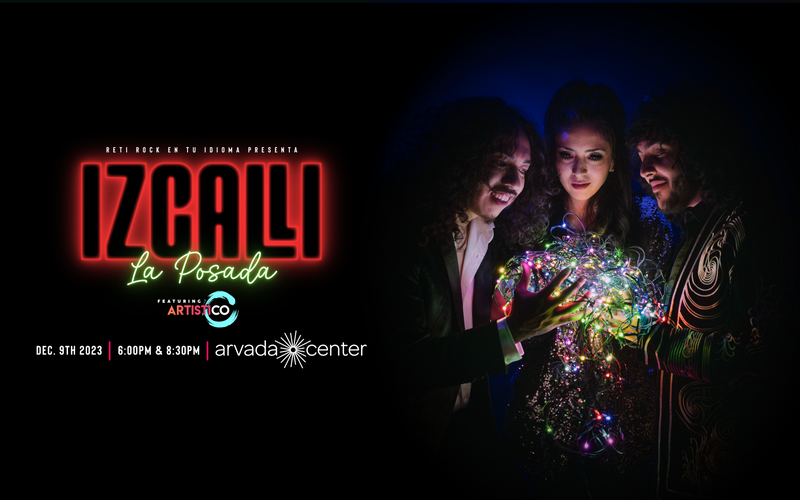 The band's name is a tribute to the city in the Mexico City metro area that Miguel and sister Brenda grew up in, and means "rebirth" in Nuhuatl. iZCALLi hopes that you feel a reawakening in your soul when you hear their music.
---
ArtistiCO Dance Company: With a mission of uplifting, promoting, and educating the Latinx culture through artistry and dance, ArtistiCO Dance Company builds community by offering a dance academy for both children and adults that embraces dance techniques including Mexican folk dance, classical, and contemporary ballet.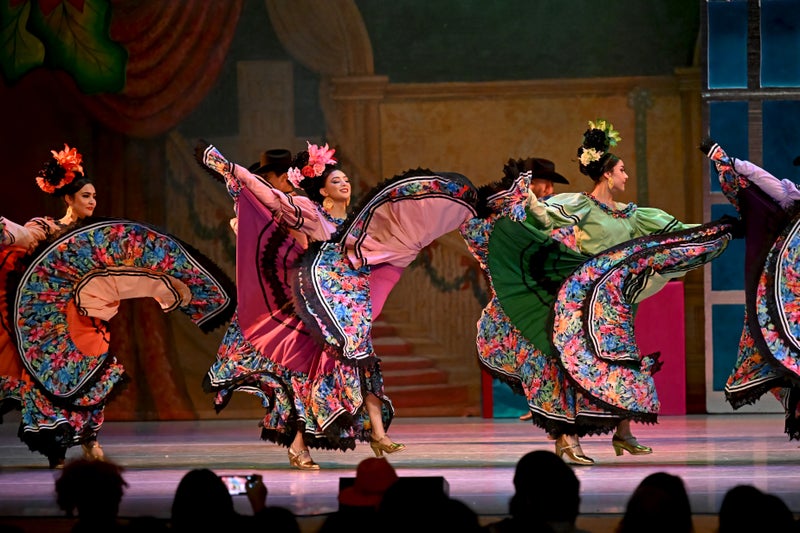 Founded by millennial community leader Jose "Chepe" Rosales and his husband Alfonso "Poncho" Meraza, ArtistiCO provides a safe and inclusive space for all dancers including those who self-identify as LGBTQ+.
With energetic choreography and vibrant dance costumes, ArtistiCO commands attention and provides joy.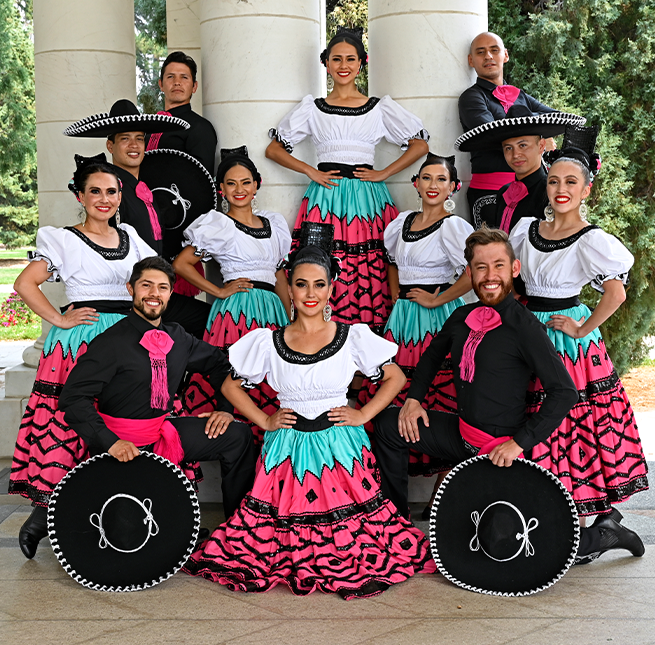 ---
Join iZCALLi to celebrate their annual LA POSADA! - an intimate and immersive musical experience featuring ArtistiCO Dance Company.
This will be a night showcasing iZCALLi's greatest hits interpreted in movement and dance, and is led and choreographed by Jose "Chepe" Rosales and Alfonso "Poncho" Mereza.
Experience iZCALLi and ArtistiCO like never before as they take over the BLACK BOX Theatre at the Arvada Center.
Get your tickets today by visiting the Arvada Center event page.