Photos and story by Leslie Simon
Our Teen Intensive is one of our most popular summer camps year after year, where students ages 14-18 work on a high-quality, full-length musical theatre production for four weeks that is designed, built, choreographed and directed by our production staff and creative team.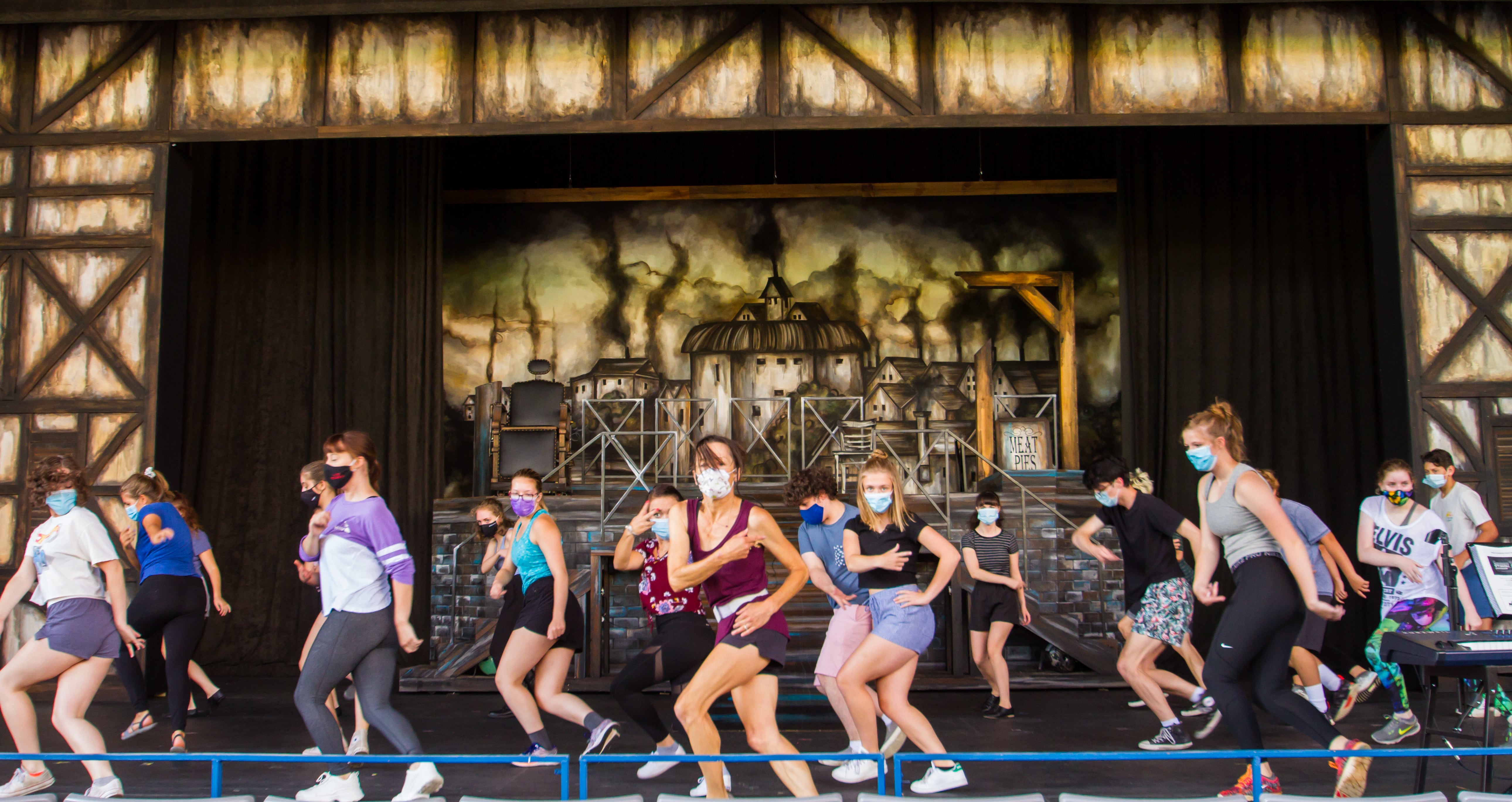 For this year's Teen Intensive, students are rehearsing and performing Sweeney Todd: The Demon Barber of Fleet Street in the Arvada Center outdoor amphitheatre.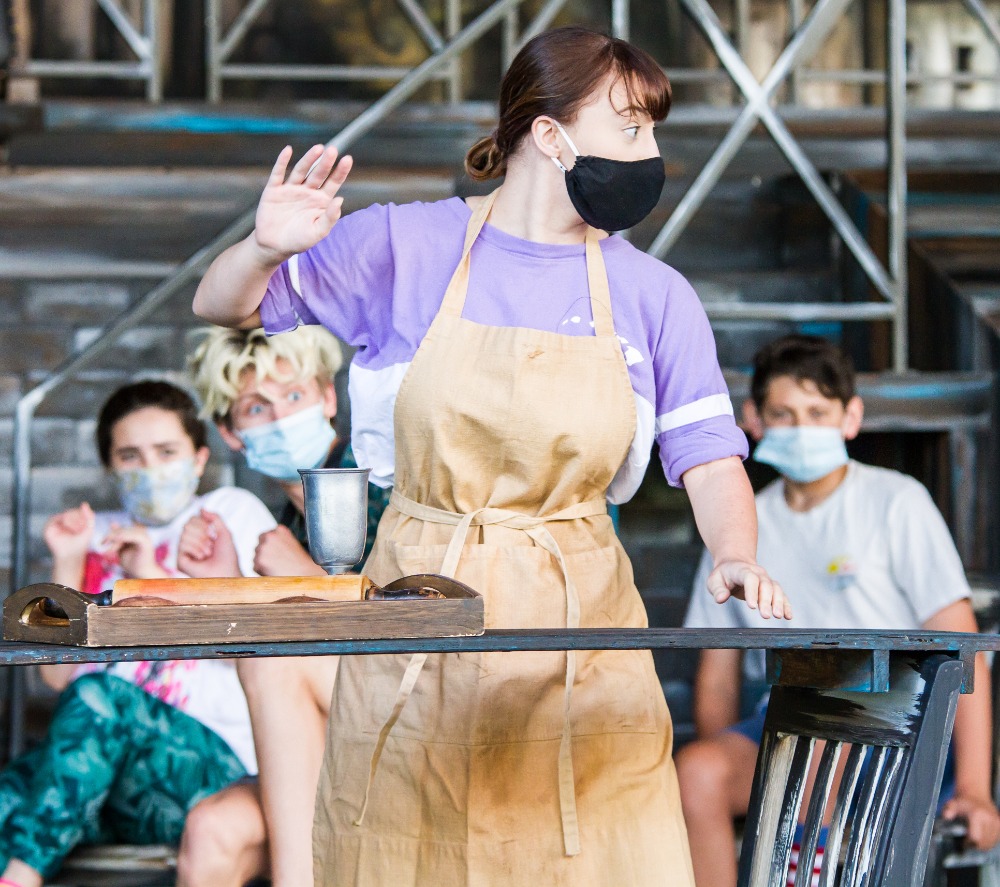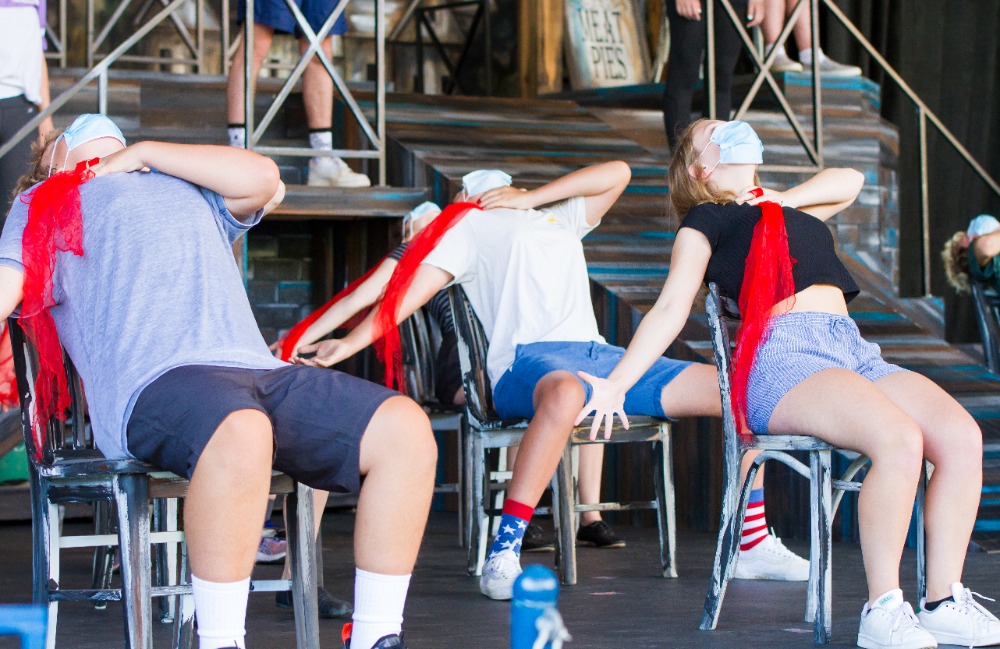 Normally, these young thespians practice and perform in our Main Stage Theatre, but we moved them to our much larger outdoor amphitheatre stage not only because it had so much extra space for them to be able to stay socially distanced, but also to allow them a chance to practice and play in the fresh air.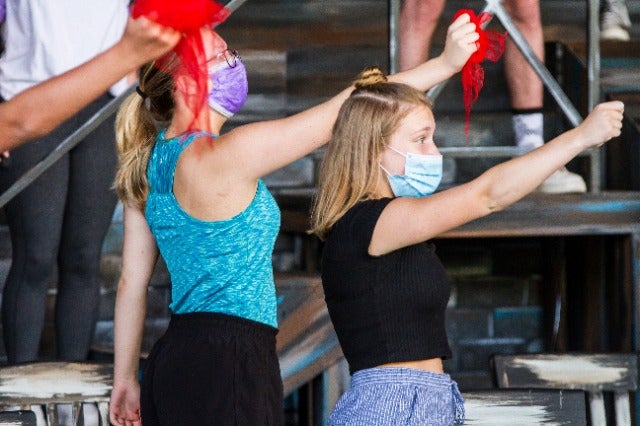 Masks are a must, and everyone onstage keeps them on throughout the show other than a scene where Sweeney Todd pantomimes tasting a pie. This has given these students an extra challenge, as singing complex Stephen Sondheim lyrics through a mask demands extra physical power from the actor.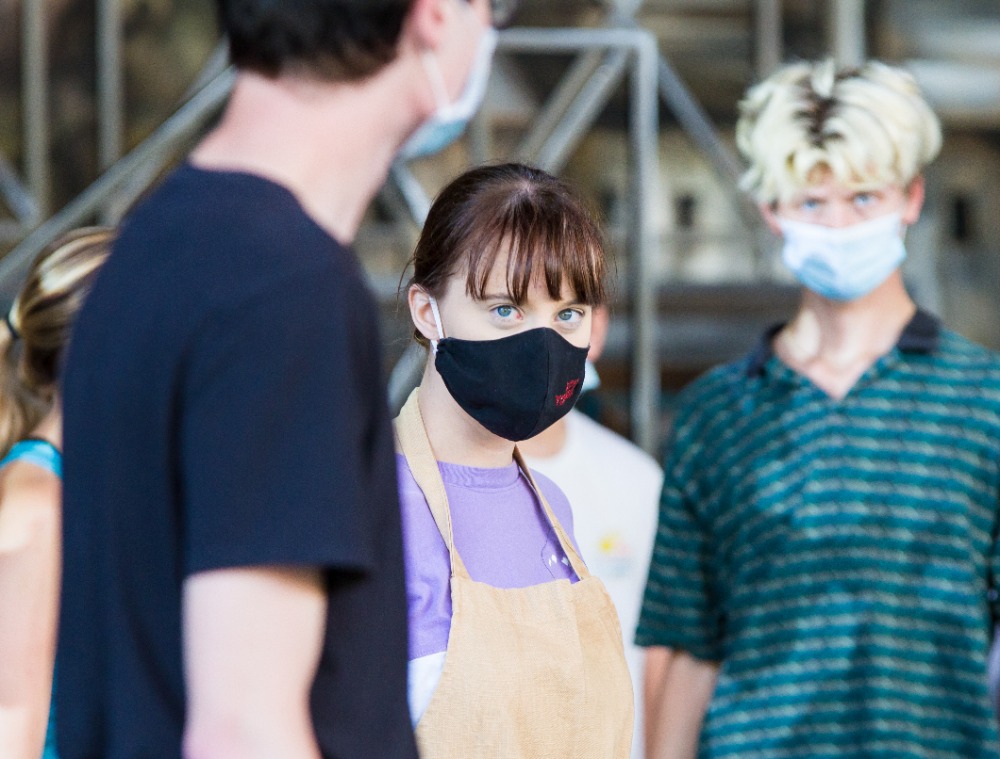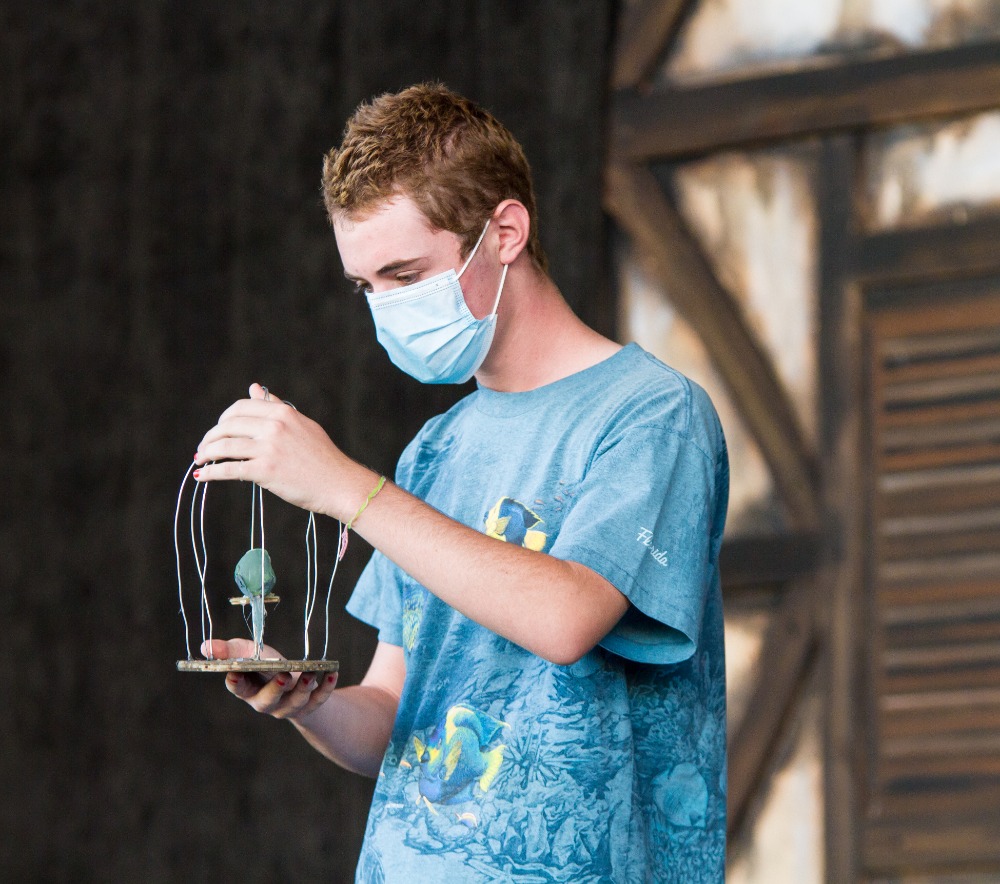 We were amazed by the strength and dedication these students possess when watching them rehearse!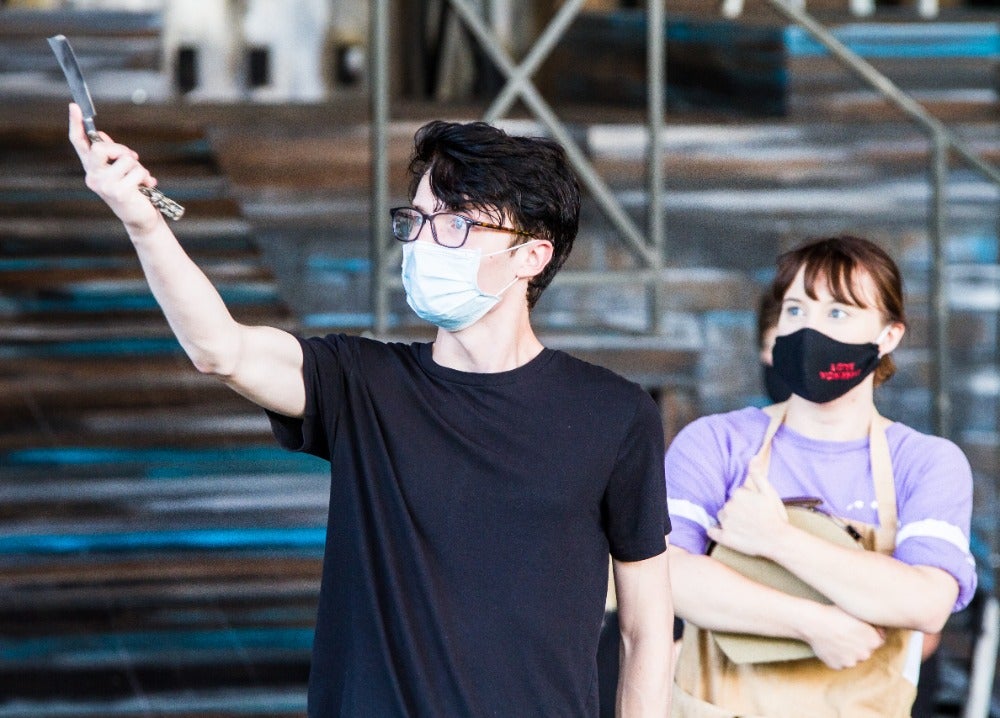 There have been some unique blocking choices made by director Gavin Mayer, and some scenes create distance by placing the actors on different levels of the stage.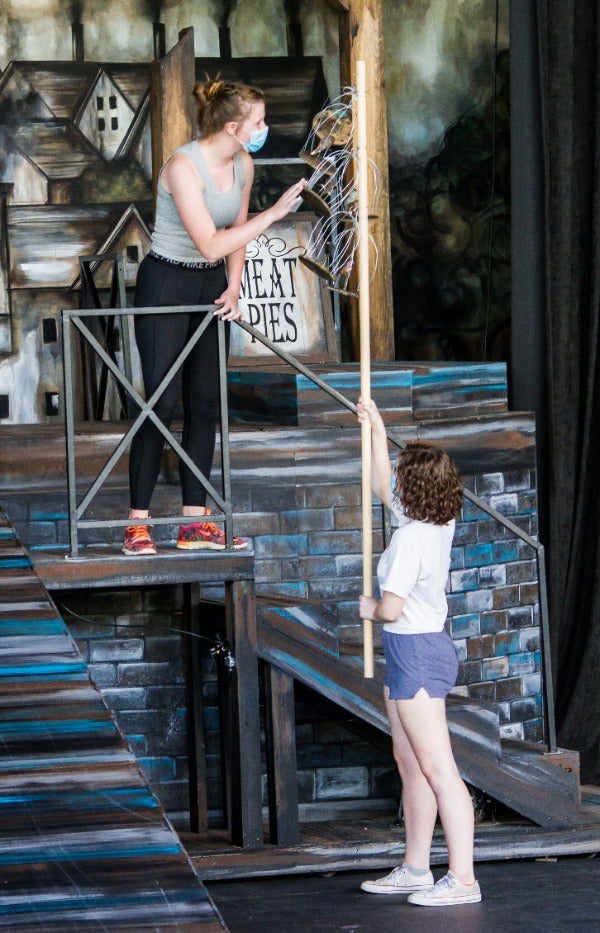 These talented actors perform Sweeney Todd: The Demon Barber of Fleet Street this Friday, Saturday and Sunday - July 31, and August 1 and 2.