Whatever Lola Wants - A Deep Dive into the Damn Yankees Signature Song
By: Zadie Knapp and Leslie Simon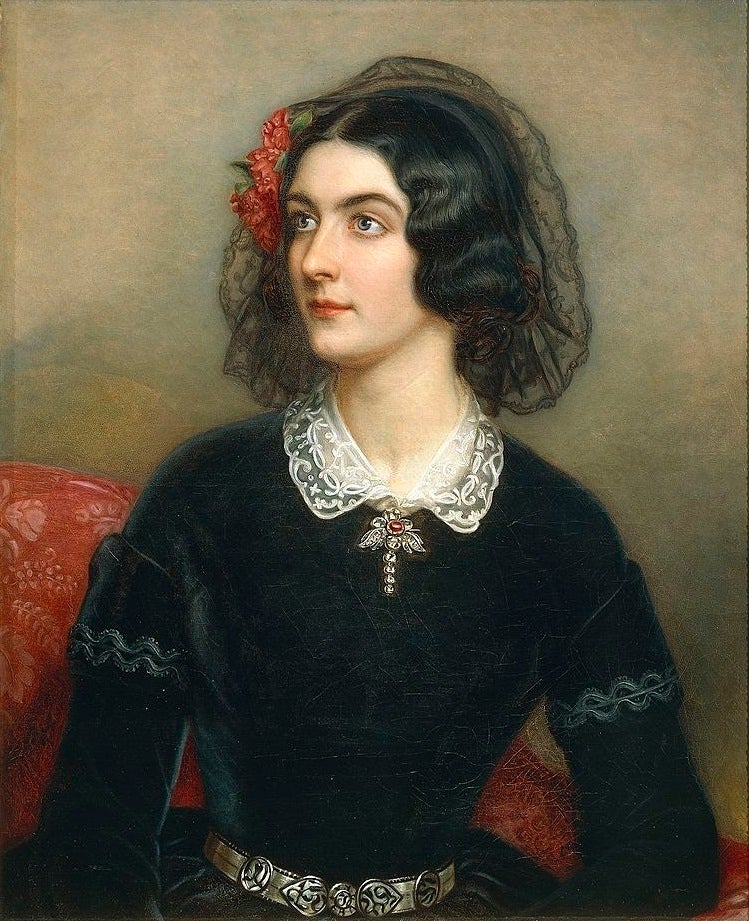 "Whatever Lola Wants (Lola Gets)" from the Tony Award-winning musical Damn Yankees is a sultry, catchy tune famous for its unapologetic attitude and jazz-fueled beat. While you may know the melody well from the Broadway musical, film version, or many TV commercials, you may not know about the song's unlikely origin and star-studded history.
The saying "Whatever Lola wants, Lola gets" was originally inspired by Marie Dolores Eliza Rosanna Gilbert, better known by her stage name Lola Montez. She was an Irish dancer and actress who became famous as a courtesan, seen by the sides of famed men such as Hungarian composer Franz Liszt, and King Ludwig I of Bavaria. With various scandals in her wake, Lola fled to San Francisco and became one of the most talked about and wicked women of her time. Audiences flocked to see her perform, with tickets costing up to $65 - a very hefty sum for the time.
Her most famous act was "the Spider Dance" where she acted as if a spider was in her petticoat, and kicked her legs higher and higher to try to get the spiders out. It is said that sometimes she wore nothing under her skirt, and scandalous twists like this kept her a popular entertainer until her early death at 39.