By Leslie Simon
Everyone deserves a chance to experience live theatre, and here at the Center we work closely with accessibility experts to make sure that this is possible. While all of our performances can be enjoyed by everyone, we provide special accessibility services at select performances including American Sign Language-interpreted performances for those with hearing needs, and sensory-friendly performances where adjustments to lights and sound are made for those with sensory-processing challenges.
Audience members who have attended one of our American Sign Language-interpreted performances may have seen Jeffrey Bigger of Bigger Interpreting, LLC in action, and we spoke with Jeffrey about what people can expect in an interpreted performance, and what drives him to do what he does.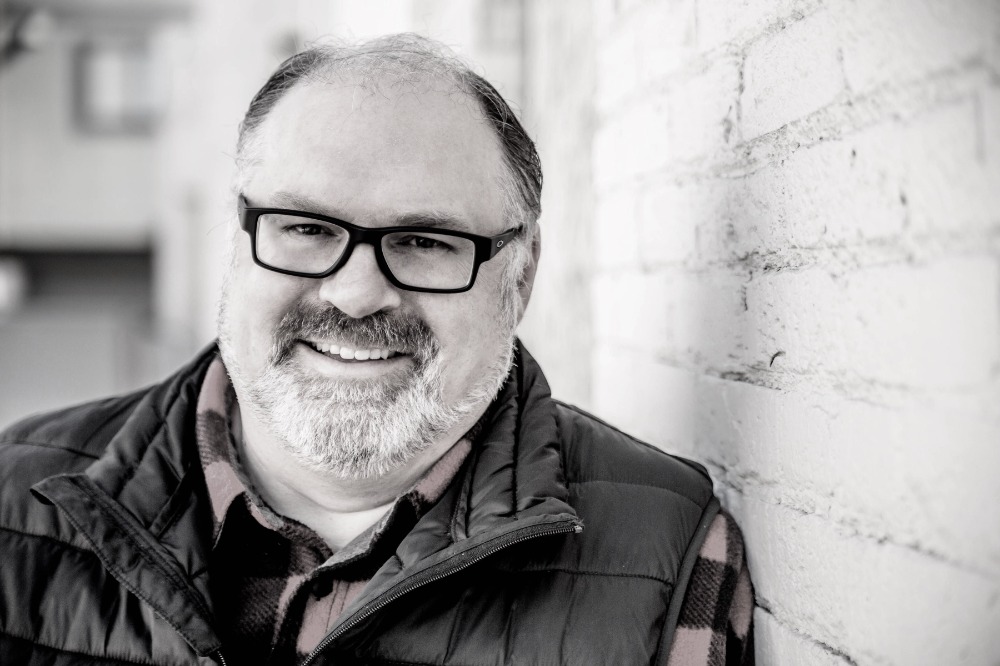 What can an audience expect when attending theatrical performances that are American Sign Language platform and/or shadow-interpreted?
In shadow-interpretation, the interpreters are on stage following the actors and their movement, so the deaf audience members experience the show exactly the same as the hearing audience. If the show is platform-interpreted, the interpreters are typically placed in chairs in the audience with the deaf theatregoers in front of them. Audiences may have to work a little harder to follow along with the show in this setup, depending on where the interpreters are placed for the performance.
What inspired you to start your interpreting company?
I worked as a professional actor for many years, and was lucky enough to be cast in Mark Medoff's Children of a Lesser God, which introduced me to a deaf family that taught me sign language. During that experience, my entire world changed. Now I am lucky enough to bring both of my passions together at the same time!
Can you share a memorable moment from a performance that left you thinking "this is why I do what I do?"
When I interpreted Dear Evan Hansen, seeing the audience members moved by the show, and feeling it as deeply as everyone else was really rewarding. Then when we interpreted The Book of Mormon, hearing members of the audience came up and told us how beautiful it looked. It was so interesting...if you know that show then you know how irreverent it is, and to hear that it looked beautiful knowing what we had been interpreting was, personally, very funny!
What do you hope to see for the future of accessible theatre?
I would love to see more deaf actors taking the stage so that we no longer need the interpreters! Then deaf audience members could come whenever they want, and not just be relegated to specific dates and times - that would truly be accessible theatre!